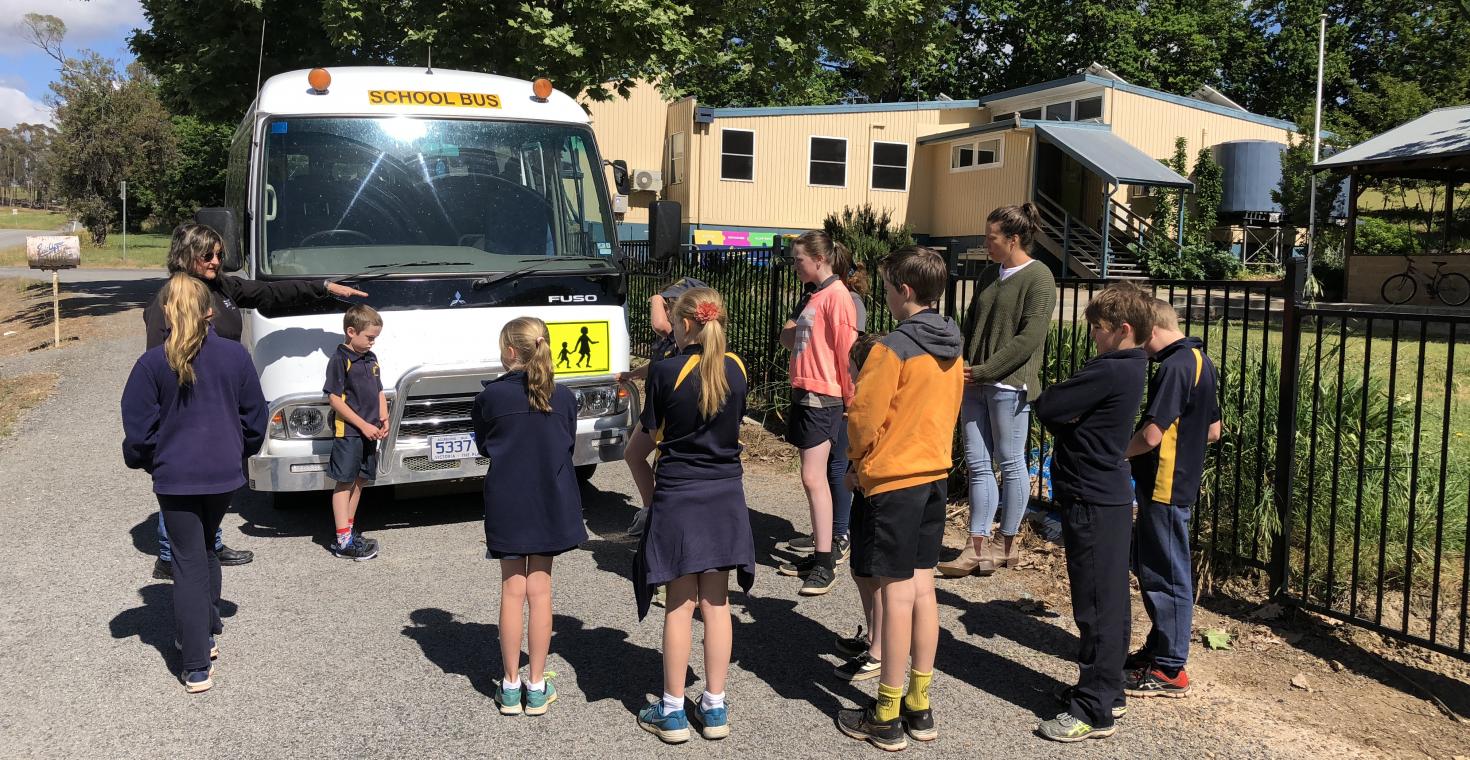 Safe Bus Travel Education Programs
Safe Bus Travel Education Programs
BusVic delivers two Safe Bus Travel Education Programs to schools throughout Victoria. One program is aimed at primary schools and the other is aimed at secondary colleges.
The BusVic representatives deliver these education sessions upon request and would be happy to organise a date that works for everyone.
For Primary School sessions contact Keith Foote - kfoote@busvic.asn.au
For Secondary College sessions contact Michael Kennedy - mkennedy@busvic.asn.au
Safe Bus Travel Brochure
This brochure can be used by operators and schools to educate school students on safe behaviour on buses.
A digital copy is available for download below.
BusVic members can request print copies of the brochure - please contact Lauren Bradford at lbradford@busvic.asn.au.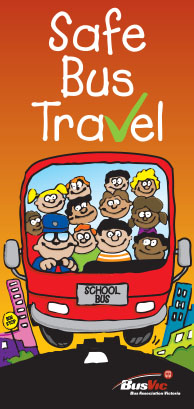 Safe School Bus Travel Video