Distributors for: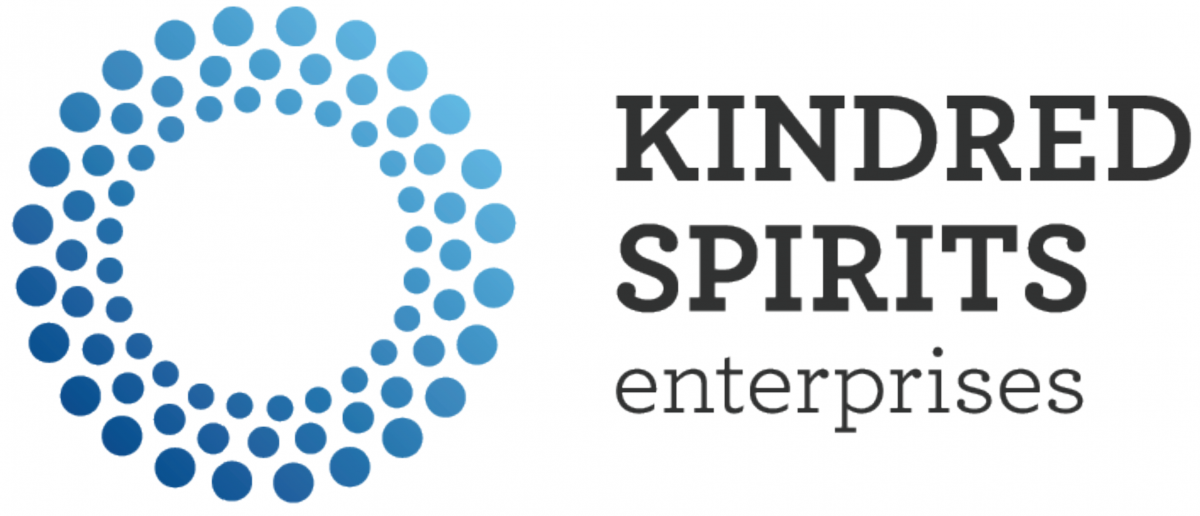 FEATURES
Compact two-bike rack design 
No scratch support arm design that secures the bicycle by front tyre only
Simple to use, does not require straps or cords for additional securement
Does not interfere with bus access panels or windshield wipers
Rounded outside corners for rider safety and ease of bus washing
Magnetic, self-storing support arm requires no action by the rider for proper stowage
No orientation of the bike pedals required by the rider
Bicycles can be loaded and unloaded independently
Pivot plate (included in price) connects to bumper brackets and enables the bike rack to move between the stowed and deployed positions. 
2 year warranty
Available in an assortment of colours - Berry Grey, Safety Yellow, Signal Red, Mistletoe (Green) & Blaze Blue
Colours outside the above range are available on request and may attract additional cost.

SPECIFICATIONS

Kindred Spirits Enterprises, a social enterprise, will employ long-term, multi-generational unemployed residents from across Latrobe Valley, Australia to supply these bike racks.

For more information contact:
Mary Main
BusVic
E: mmain@busvic.asn.au
T: +61 3 9645 3300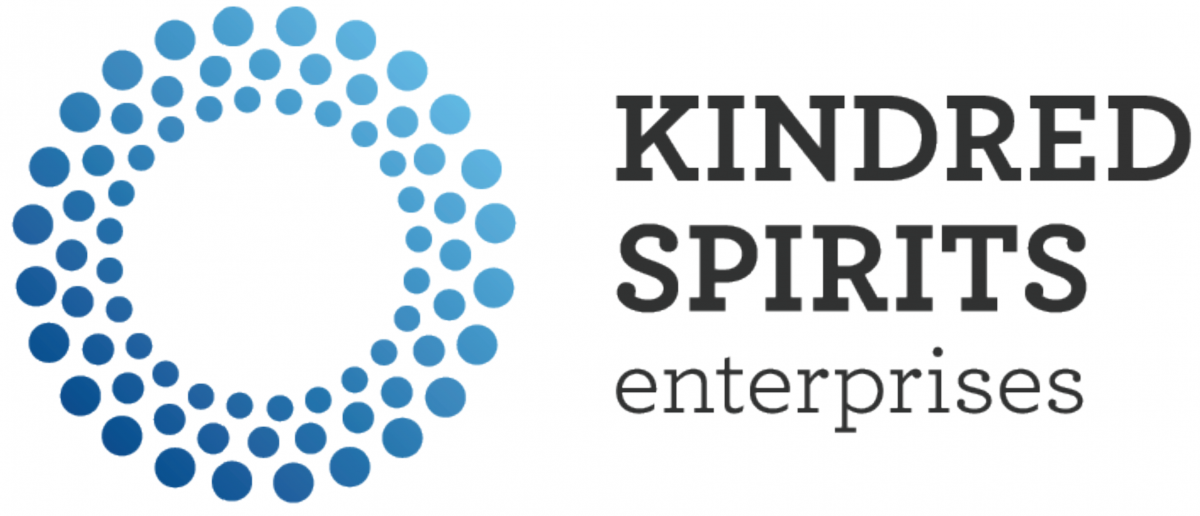 Bike Racks on Buses Pty Ltd is a subsidiary of Bus Association Victoria Inc. (BusVic)
450 Graham Street Port Melbourne VIC 3207 Australia