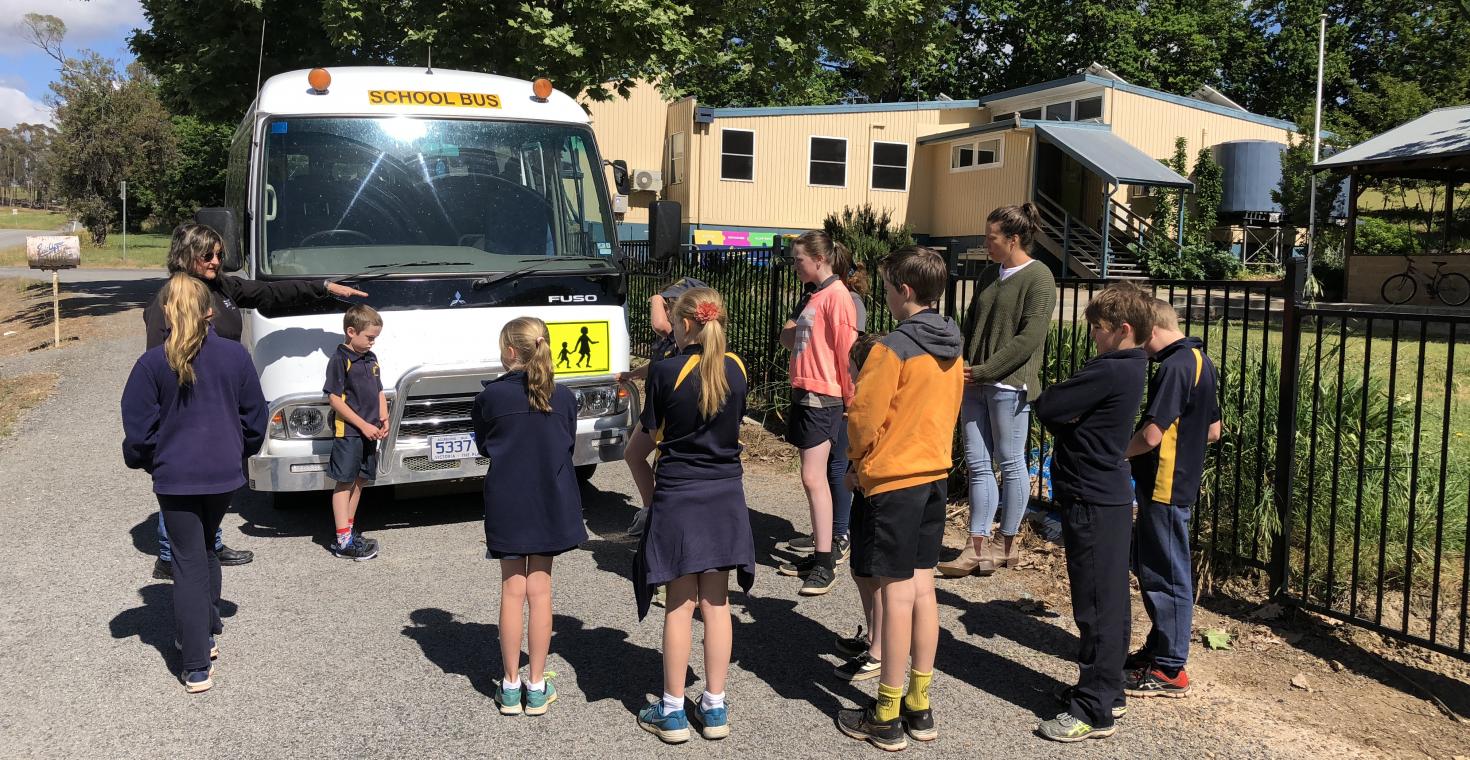 Safe Bus Travel Education Program
Safe Bus Travel Education Program
BusVic delivers a Safe Bus Travel Education Program to Primary schools throughout Victoria. 
BusVic representatives deliver these education sessions upon request and would be happy to organise a date that works for everyone.
For Primary School sessions contact Stuart Dawson - sdawson@busvic.asn.au
Safe Bus Travel Brochure
This brochure can be used by operators and schools to educate school students on safe behaviour on buses.
A digital copy is available for download below.
BusVic members can request print copies of the brochure - please contact Lauren Bradford at lbradford@busvic.asn.au.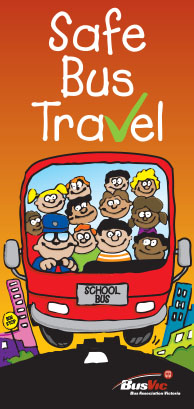 Safe Bus Travel Video