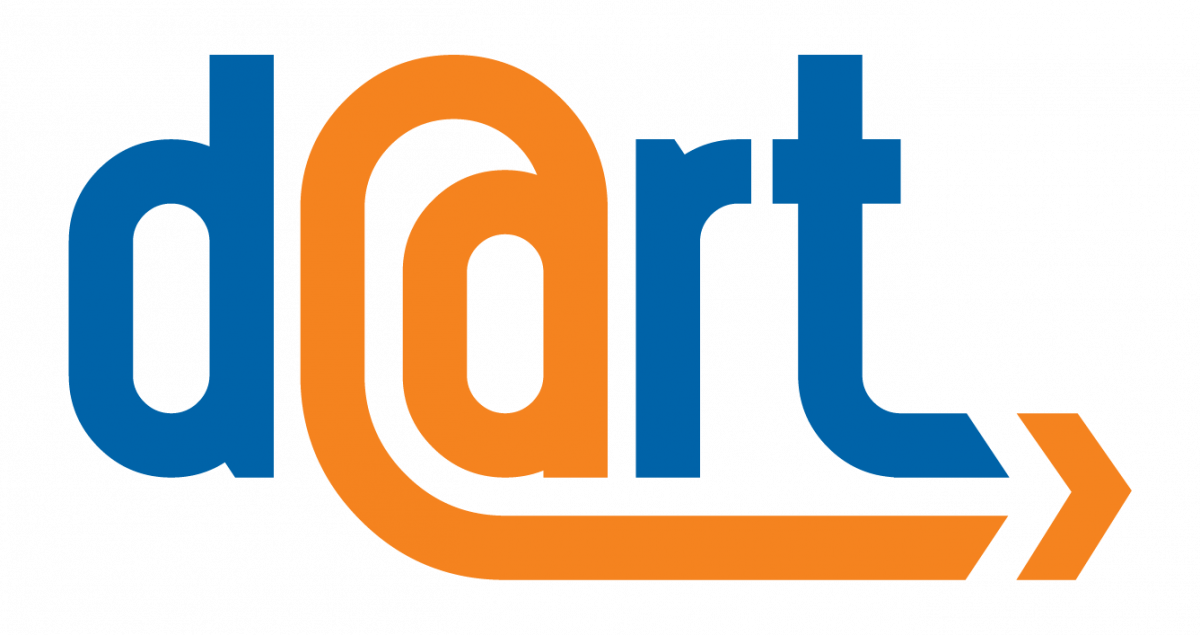 d@rt enables customers to purchase demand responsive services in Australia. Options in the future will include shared rides. It uses local transport service providers who are embedded in each community and have safety track records that are second to none. d@rt does not use surge pricing.
D@RT is a wholly owned subsidiary of a Victorian transport member-based organisation and is run as a social enterprise – for the members, by the members.  D@RT is a way for established bus operators to increase the depth and breadth of transport services they offer to the communities in which they operate. 
D@RT will eventually provide transport services that enables an integrated personal transit network across all modes of transport: including public transport, taxis, ride sourcing, community transport, school transport and health care transport (excluding high care patients). The flexible operational and pricing structure of DRT presents an opportunity for established accredited transport safety professionals to provide tailored transport services to meet the access needs of the broader community including those who have trouble finding transport options. 
Website coming soon.