Join us for BusVic's 66th Maintenance Conference and Trade Show; recognised as the industry's leading exhibition, conference and networking event being held at the Melbourne Showgrounds on Thursday 9th and Friday 10th July, 2020.
Further details and registrations for the 2020 BusVic Maintenance Conference & Trade Show coming soon.
Key Event Features
Maintenance, technical & management conference sessions and workshops delivered within the exhibit, all on the one level. 

Ample amount of time for delegates to interact with industry suppliers and be brought up to date with the latest products, services and developments. 

Catering and networking events held within the exhibit. 

Premium keynote speakers and entertainers as part of the 2 day conference programme. 

Industry gala dinner held at Melbourne Convention and Exhibition Centre (MCEC) on July 9, and networking drinks amongst the exhibit on July 10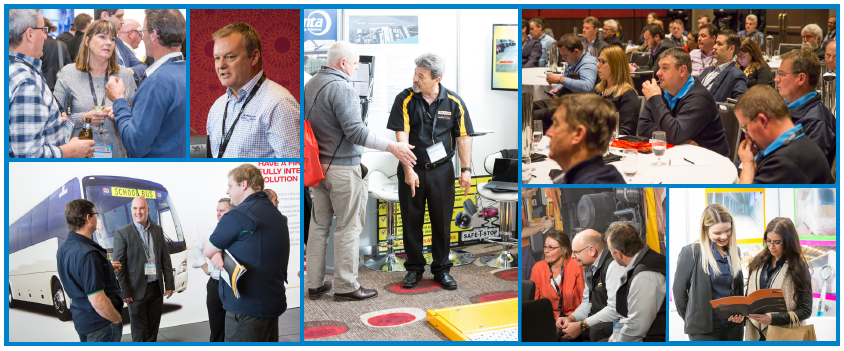 Exhibitor Registrations
Exhibitor Registration Form coming soon.
Exhibitor queries can be referred to Mary Main or Lisa Muston - 03 9645 3300, mmain@busvic.asn.au or lmuston@busvic.asn.au
Delegate Registrations - coming soon!